WizyVision brings solutions to make images power frontline work. It builds on the realization that images are underused in the workspace. At its core, WizyVision is a SaaS platform powered by the Google Cloud Platform. It uses Artificial Intelligence (AI) and Machine Learning (ML) to provide enterprise solutions such as:
Digital Asset Center (DAC)
Repository primarily for photos and videos (What file formats are supported by DAC?) designed for company-wide sharing of digital assets, secure, and lightning fast search.
It offers the following solutions to frontline work: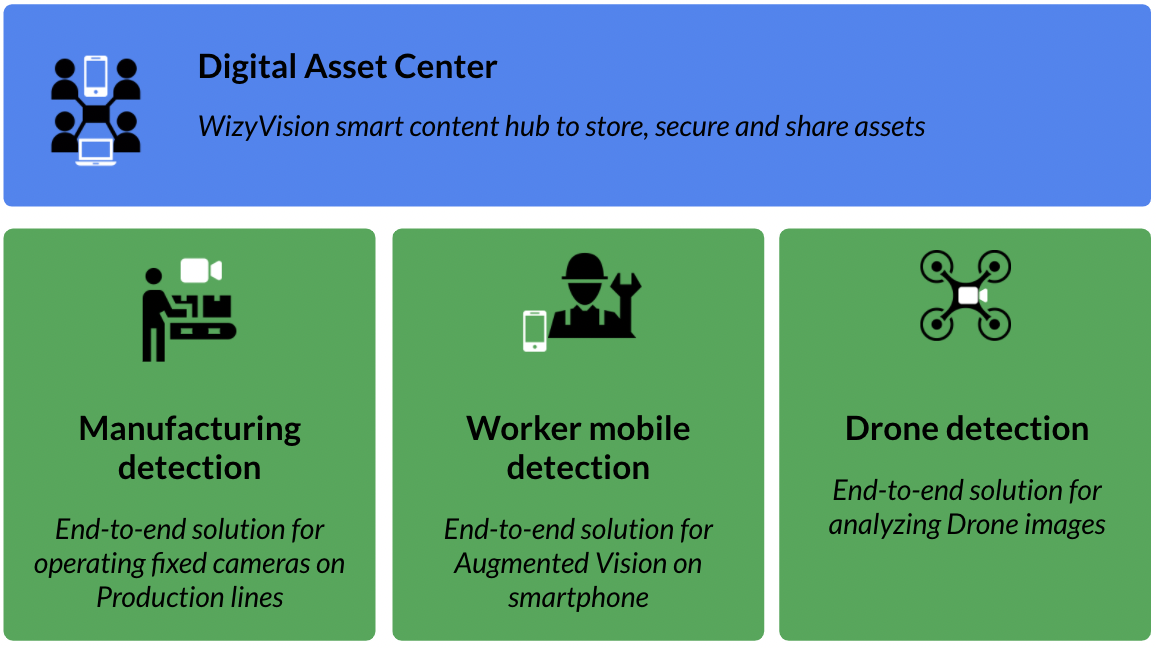 Frontspace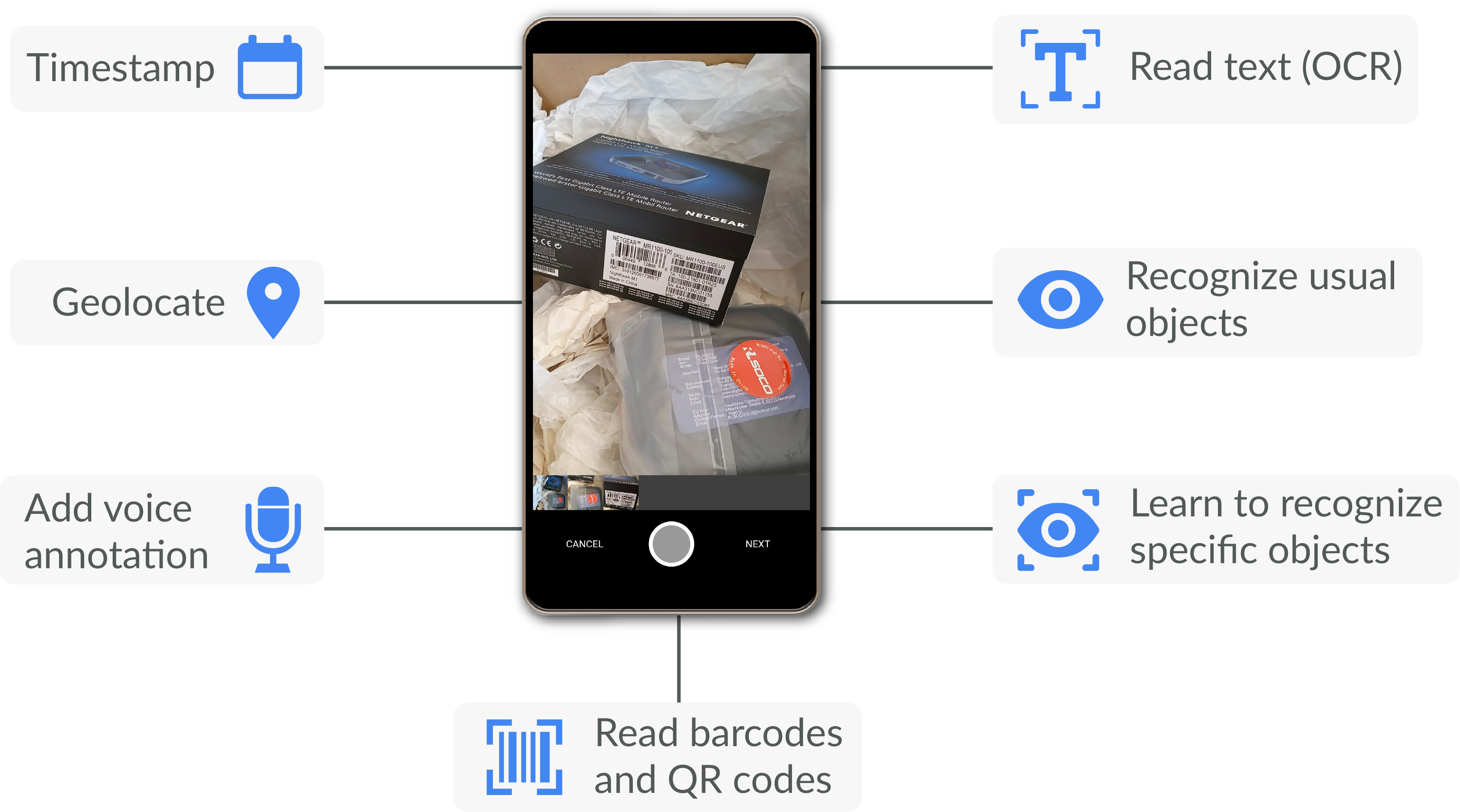 Frontspace is a no-code workflow builder for automating business processes centered around images. It empowers Frontline Workers by:
providing the digital tools they love to use
a powerful mobile app to speed up creation of cases
zero training needed
Organizations benefit from Frontspace by:
Work done faster, with less errors
Make collaboration between Frontline Workers, Office workers and Customers more efficient
One of the best ROI you can achieve from digital technologies
Outsmart your competitors
WizyML Studio
WizyML Studio leverages machine learning technology to train models from a dataset and continuously improve model training for enterprise level image recognition. WizyML Studio was designed for users with no ML expertise required and powered by Google
Using Machine Learning, this component of WizyVision follows the following steps: