We're excited to bring you the latest updates and improvements in the July release of WizyVision (Mobile 2.14.0 for Android and iOS, and Web 1.84.0). This release focuses on enhancing user experience, improving performance, and addressing minor issues. Let's dive into the details of what's included:
Adding Remarks to Fields
We have introduced a new feature that allows users to add remarks to fields where media attachments are possible. Admins can enable this feature from the Field's settings in the Application's configuration page. Now, when users attach media files, they can also provide additional context or comments using the remarks feature. This enhancement enables better communication and provides more information about the attached media, improving collaboration and understanding within your workflows.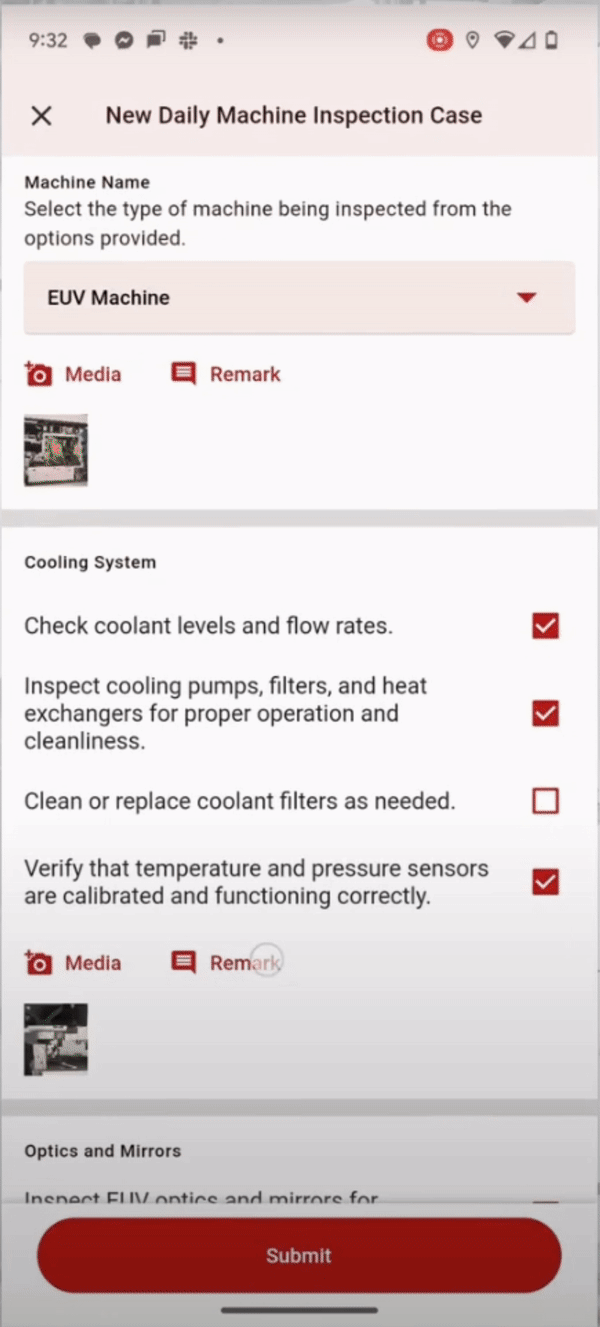 Case Creation Performance Improvements
We understand the importance of speed and efficiency in creating cases. In this release, we have made significant improvements to the performance and latency of case creation. With optimized processes and streamlined operations, you can now create cases faster, saving valuable time and enhancing productivity.
Creating Cases from the WizyVision Web Application Page
We have introduced a new capability in WizyVision Web that allows users to create cases directly from the Application page. This feature opens up new use cases where cases are initiated from the back office and need to be assigned to field workers. By enabling case creation from the Application page, you can streamline your workflows and ensure seamless assignment of tasks to field workers, enhancing overall efficiency.
Minor Bug Fixes and Improvements
As part of our commitment to providing a seamless experience, we have addressed several minor bugs and made general improvements throughout the platform. These fixes and enhancements contribute to a more stable and user-friendly environment, ensuring that you can work with WizyVision efficiently and without interruptions.
We strive to continuously improve WizyVision and deliver features that enhance your workflows. The addition of remarks to fields, case creation performance improvements, and the ability to create cases from the Application page are just some of the updates in this release. We appreciate your feedback and are dedicated to meeting your evolving needs.
If you encounter any issues or have suggestions for further enhancements, please don't hesitate to reach out to our support team. We're here to assist you.
Thank you for choosing WizyVision as your preferred solution for streamlined data capture and workflow management.